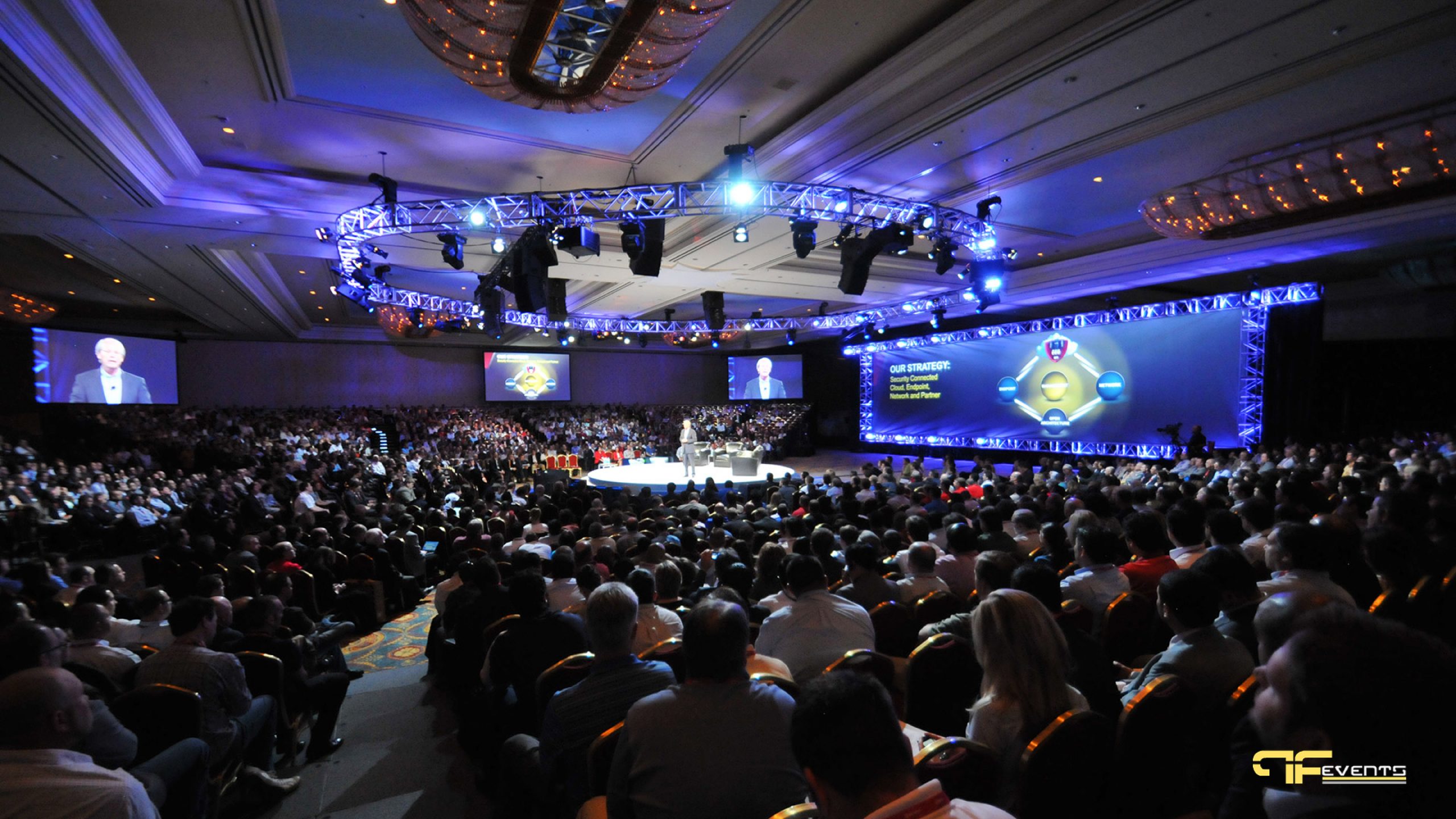 Amazing Audio Visual elements for Your Corporate Event
Planning and executing a successful corporate event requires discipline, precise time management, and attention to detail. Each event prepared by Future's Past Events is unique and tailored according to the needs of our clients and their audience. We've been one of the leading audio visual companies throughout Toronto and strive to offer the best quality service and an unforgettable experience for any of the events that we organize.
Maintaining a good rapport with your delegates in your corporate event is of primary importance. Not every delegate likes the same thing or gets impressed with a minimal courtesy. Therefore, it is important to maintain high-level hospitality from every angle possible. One of the best ways to make that happen is by adding the following audio-visual elements to your delegate welcome kit:
Our line of work is split into 3 parts:
Logistics of devices and equipment
Technical setup, support, and maintenance of such devices
Production and Design service of presentations, including catering.
Whether for a venue, event, fundraiser, live event, or even a simple annual general meeting, the corporate audio visual services offer solutions that are just exceptional and don't let down any of our clients. With a successful several-year long practice serving all types of clients and venues, we bring an array of expertise in the corporate audio visual services and beyond
Future's Past Events come equipped to complete in all stages any venue or event: Be it in a hall, convention center, tent, warehouse, hotel or field; all we need is a space where to put a flat-screen and a pair of speakers to work our magic.
LED/LCD TV screens:
In a high standards hotel when you have chosen to make a corporate event, it is a matter of reputation to keep the latest form of the visual system for the guests. Whether it big large TV in the lobby, medium-sized LED in a guest room or dining room, a full HD LED TV is a must needed. These high definition televisions will not only brighten up the overall environment but also will give the guests an enigmatic visual experience. During the popular sports tournament, these large LED will be a blessing for your guest and take your hospitality standard a notch higher.
Digital menu books:
These handy pads are the revolutionary form of hardware that is used in the hospitality department of a corporate event. These digital menus are provided to the participants in the dining area, to directly place their order to the kitchen server. This makes the food serving fact and efficient.
Pager:
If you ever attend a common corporate event for attending a meeting or event, you will see the banner and hear announcements for the respective members to attend. To make this simple and classy, use a paging system. This paging system is a digital way of notifying the respected members about the exact time through a "Pager".
Audio Visual Experience:
We all need quality services and as soon as possible, we all try our best to make our event as high quality as possible with the best audio video, lighting, but often we spend a lot of dizzying money, and the service provided is not that that you were looking for or waiting for. But with Future's Past Events we give you the opportunity for the service requested by you to be a reality. Having 25 years of experience in various audio visual events we are able to provide the best quality required by you and at a modest cost.
Top Quality Equipment for a Corporate Event
We only provide the best equipment for your corporate event. Put an end to the use of faulty equipment that doesn't even complete a half-good work and often let you down in the middle of the speech. Put an end to the use of sub-par microphones, speakers and projectors where you can't get any information from the presentation and end up wasting your time and boring off your audience. Bring in modern devices that get quality checked frequently and that is assured not to let you down.
Specializing with Corporate Audio Visual Solutions, multi-screen displays, video presentations, lighting, and staging, we make sure for your event to be remembered and be considered as simply exceptional.
Future's Past Events is a provider of full-scale solutions, including all the necessary environments needed for the proper completion of any event including, but not limited to Main halls, Audio and Video ready rooms, break spaces and general session rooms. We assist with the renting and preparation of the needed space for the required event.
For any corporate event requiring Audio Visual Services please contact us at (416) 939-7525 or at [email protected]