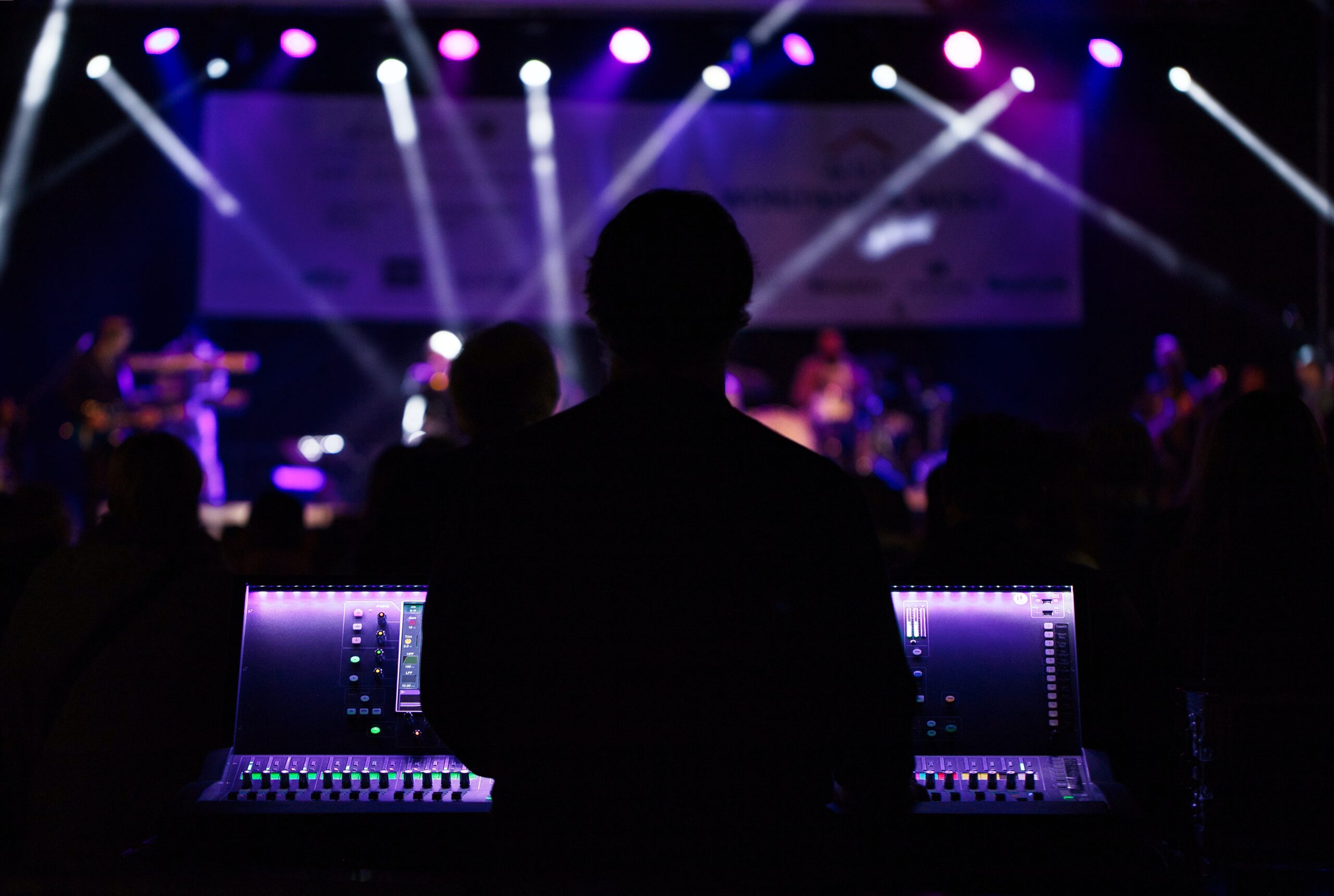 Are you planning to host Toronto corporate events? Are you worried about not getting enough attendees? Don't worry, you're not alone. Many corporate event planners struggle with promotion and we're here to help! In this blog post, we'll share some super-boosting tips on how to promote your Toronto corporate events. We'll cover everything from choosing the right channels to using incentives to track your results.
This article provides tips for promoting events, whether small or large, to achieve desired results.
Why are Toronto Corporate Events vital?
Marketing your corporate event is crucial as it can significantly impact its performance and results. Promoting your business event is crucial due to several major justifications.
Increasing Attendance → Having a large number of attendees is one of any Toronto corporate events' main objectives. You may reach a larger audience and draw more participants with effective promotion. Attendance at the event can lead to more beneficial contacts, networking opportunities, and increased chances of meeting the event's goals.
Boosting Brand Awareness → Toronto corporate events offer a great venue for showcasing your brand and its principles. Through event promotion, you may raise awareness of the event and interest in both your company and the event itself. A properly promoted event can increase brand awareness and recognition among your target market.
Lead Generation → Corporate events frequently present chances for lead generation. You can draw guests who are truly interested in your goods, services, or sector by properly publicizing your event. Participants may become potential leads, allowing you to establish relationships and potentially convert them into clients or business partners.
Putting Your Knowledge to Work → Hosting a successful event that is well-attended and well-known elevates your company as a thought leader in the sector. This allows you to share your knowledge, ideas, and inventions, thereby enhancing your credibility as a trustworthy information source.
Additional Corporate Event Benefits
Fostering Networking → Good marketing can draw a variety of guests, including business professionals, potential clients, and collaborators. As a result of this diversity, beneficial networking possibilities may arise. These opportunities are crucial for growing your professional network, looking into potential partnerships, and obtaining fresh viewpoints.
Maximizing Return on Investment (ROI) → Toronto corporate events frequently involve a substantial monetary expense. Effective advertising maximizes return on investment by reaching a larger, relevant audience, potentially leading to increased sales and collaborations.
Building enthusiasm and Anticipation → Increasing the excitement and anticipation for your business event might result in a more involved and enthusiastic audience. This positive mood can help the event run smoothly and make an impact on attendance.
Promoting your Toronto corporate events is key for boosting attendance, generating brand awareness, driving leads, and reaching a variety of business goals. Effective marketing helps your organization grow and flourish over the long run in addition to securing the success of your event.
How to effectively Promote Toronto Corporate Events?
Properly promoting your Toronto corporate events requires a well-planned marketing approach. To help you reach your target audience and successfully promote your event, consider the following advice and promotional techniques:
Start Early → To ensure the greatest number of attendees, start marketing your event well in advance. Ideally, you should begin your marketing efforts two to three months before the event.
Determine Your Target Market → Recognize your ideal guests and target them specifically with your marketing initiatives. Think about elements like industry, occupations, interests, and demography.
Craft a Clear and Compelling Message → Emphasize the importance and advantages of attending your event in your clear and compelling message. Think about what the participants will get out of it or learn.
Personalization → Also, whenever you can, make sure each of your communications is unique. Use the recipient's name when sending emails, personalize the material to reflect their interests, and create the impression that your event is being held especially for them.
Always keep in mind that a successful Toronto corporate events promotion strategy in Toronto, or anywhere else, calls for thorough planning and constant effort. You may boost the exposure and attendance of your event by combining these tactics and customizing them to your target demographic.
Why are Corporate Events Services important for Hosting a Corporate Event?
Corporate events Toronto services can be a lifesaver for businesses looking to host a successful event. In fact, these services can help reduce your stress, save you money, and help you plan an event that will be productive and memorable. In addition, working with corporate events Toronto services has a number of advantages. For instance, no matter your goals or budget, Future's Past Events Toronto corporate events planners can help you identify the ideal location for your event thanks to their extensive network of venue connections.
Corporate event planners may assist you in selecting the ideal entertainment, activities, and décor to create an occasion that your guests will never forget. So that you may concentrate on other areas of your business, Toronto corporate events planners can handle all the details. Partner with Future's Past Events' expert event planners to design an event that perfectly aligns with your unique objectives, whether you aim to generate leads, amplify brand awareness, or show appreciation to your valued staff.