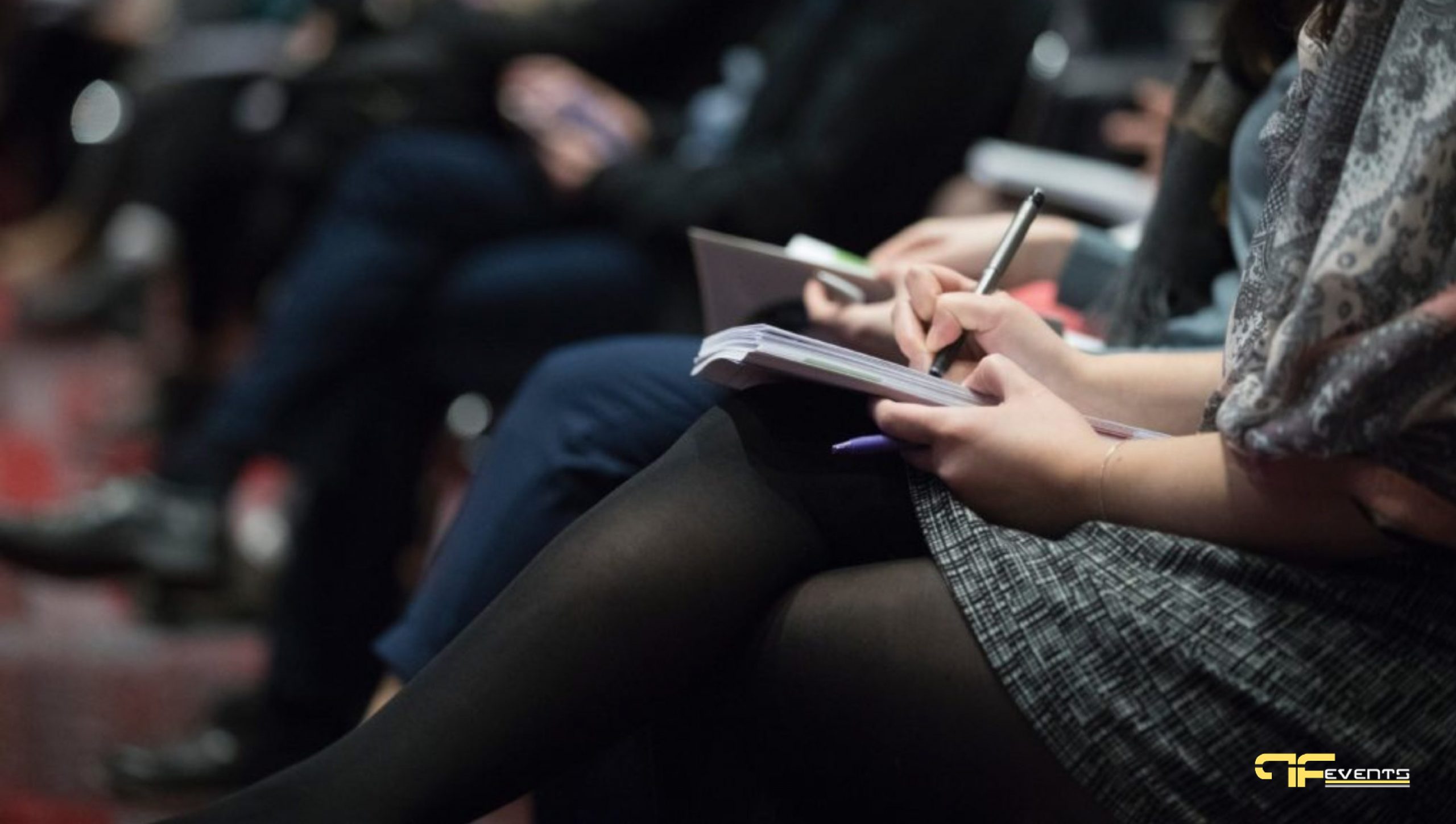 If you are thinking that event production is just meant to plan weddings and birthdays. Or building physical stages in a venue and thinking about the sound equipment to go with them, you are quite wrong!
Event production is much more than event planning.
When we think about professional event production, we, as an expert production services company think the process of an event to bringing together every single minute or element to deliver a memorable event full of emotions on time. Whether it's a high profile awards ceremony or an intimate party, pulling together a production that oozes creativity yet embraces best practice project management techniques and highlights key touchpoints is no mean feat.
Event  Production & Management
With our award-winning team, we can deliver everything you need to successfully communicate your message and brand.
Having worked and pioneered a successful delivery of events across every type of portfolio, from private dinners, conferences, PR stunts, premier screenings, brand launches and product campaigns to immersive and experiential events there is nothing we love more than throwing all our experience and enthusiasm at any challenge.
We can provide a single standalone service and deliver an end to end package across every aspect of management and event production to every type of event, or you can dip in and out of the services you need.
Our event production consultants and teams are proven experts at what they do and will be with you every step of the way. We are all about making the process easier for you. Give us your wish list and we'll give you the highest caliber of productive and transparent support without using confusing 'event speak'.
Technical Management & Support
Futures Past Events can support you across all aspects of technical benchmarking and requirements, from brief and pre-event engagement through to registration, live streaming, webcasting, social media, and post-event cascade. We can help safeguard and ensure the longevity of your key messaging, giving it extended life and impact.
With access to the most up to date live intuitive technology solutions we can provide an impactful and successful engagement for your delegates and attendees around the event and through it.
Future's Past Events cultivation of experienced and strong favorable relationships with suppliers and vendors ensures the most up to date and cutting edge technology that will be used at your event Making the process efficient, cost-effective and reliable by the event production.
And you don't need to understand 'geek' to work with us, we'll do that for you, so you can sit back and relax, safe in the knowledge that everything has been covered and all your needs are being met.
Contact us and keep calm, your next event will be outstanding!