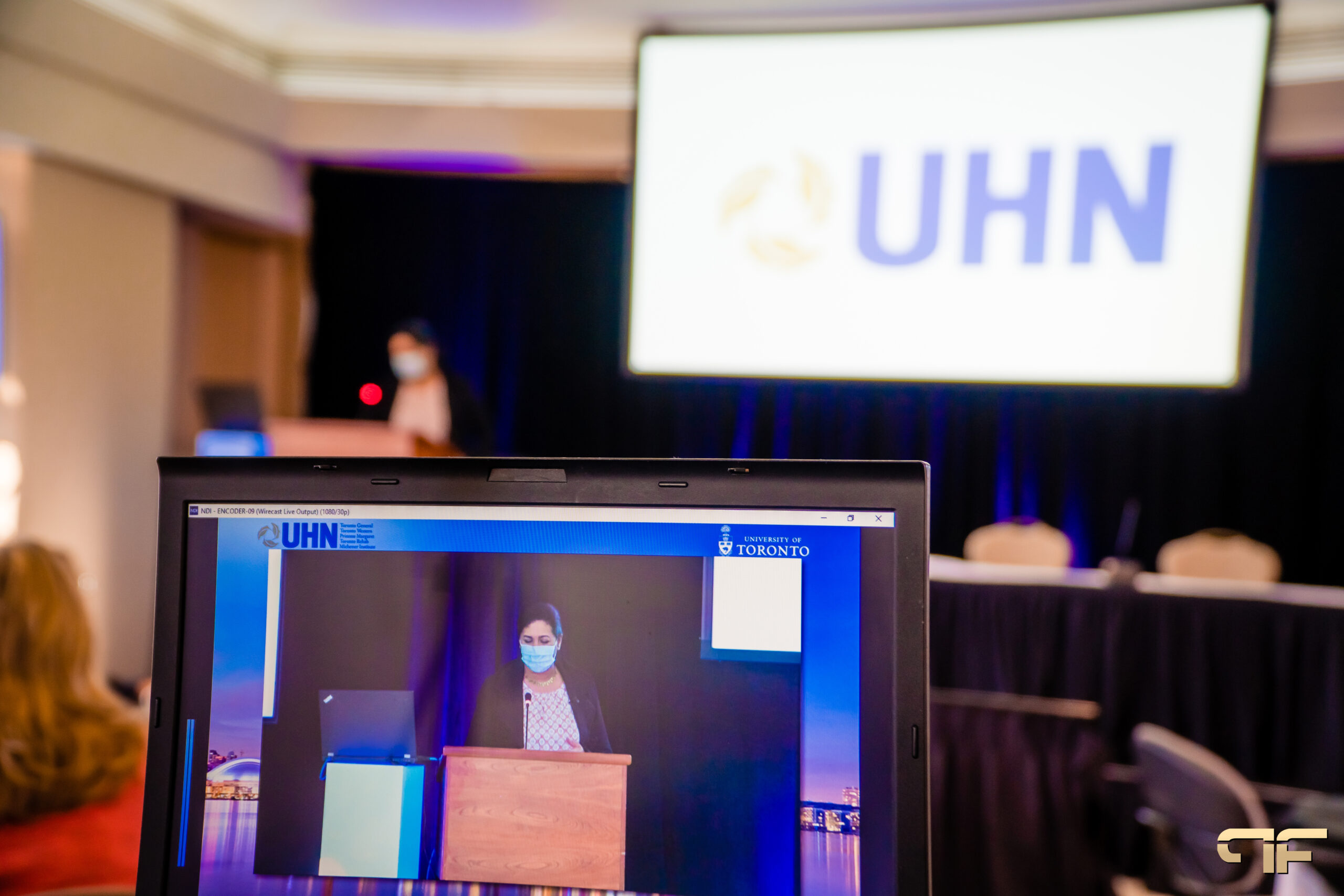 For the majority of businesses, a live webinar is a tried and true marketing strategy that drives fantastic results. When used properly, webinars may help you connect with both current and new customers in a way that actually benefits their lives, opinions and behaviors.
Live webinars can be attended by all people no matter the location. In our professional lives, almost everyone can say that they have participated in at least one of these.  If you have stumbled upon this blog, you might be considering organizing a webinar soon and turning the switch on.
But before doing it, live webinar instructions are beyond needed, for reaching success and increased audience impressions. This Future's Past Events blog is solely focused to inform you about the importance of live webinars, and the effect that will bring on your business lastly help you by offering the best audio visual services for hosting such kinds of virtual events.
What are Live Webinars and how do they operate?
A live webinar is a real-time, interactive video conference. Businesses use live webinars to connect with and engage larger audiences around the world.
Attendees can participate in conversations, live polls, Q&A sessions, and other features. Simultaneously seeing and hearing everything that is happening online. Panel discussions, interviews, lectures, and demos are a few examples of multiple fields that can be included in live webinars.
This kind of webinar often consists of a host or panelist delivering slides for 30 to 60 minutes, similar to an in-person event. With the help of desktops or mobile devices, participants can see real-time webinar hosting and take part in it.
Some webinar presenters, nevertheless, let participants use microphones to speak during the Q&A session. This makes the session lively and engaging by enabling frequent texting and chatting among participants. A typical webinar has 100 registered participants and a 40–50% turnout rate. In other words, if 100 people register for the event, only 40 to 50 of them will really show up.
In case you are planning to host a live webinar event, and you are afraid about the performance quality, then Future's Past Events is here to help. Our professionals will offer premium quality audio visual services that will make your event unforgettable!
What are the Common Benefits of Live Webinars?
Live webinars are inherently more engaging than recorded or automated ones. It enables hosts and special guests to modify their presentations in response to audience demand in real time. Through built-in chat tools, viewers may interact with hosts, ask questions, and join polls. The interactive nature of live webinars allows hosts to quickly gauge viewer interest in their information, products, or services.
Top Benefits of Live Webinar Hosting:
1. Wider Audience
Through live webinars, businesses and brands have the possibility to reach ultimate exposure and reach a larger audience. One of the benefits of webinars is that they are hosted digitally. Compared to in-person events, both comfort and ease of use are increased. Attendees can register for attending them on demand. Being able to prepare for the number of attendees is a significant advantage for webinar hosts, thanks to the digital nature of webinars.
2. Brand Recognition
Webinars have a conversational nature where event hosters, attendees or special guest can express their opinions. This can be a source to influence others based on what they are offering. So it is mostly considered an effective conversation than a sales presentation that has commercial initiatives. By far live webinars will add value to your brand or product. Attendees will have a deeper understanding of it.
3. Gain Money
The more individuals who learn about your business or product, the more they will realize how it will benefit them. Webinars can generate marketing-qualified leads that have a higher likelihood of converting into sales, thereby contributing to increased revenue for businesses.
4. Find New Leads
In general, webinars provide a quick and safe way to generate premium leads all at once. Because people sign up for the webinar based on the topic and what they hope to learn, you can see that your leads are already engaged in what you have to offer.
Webinar hosting is much easier than you think. As mentioned above, there are many benefits to hosting a webinar, including expanding your audience and visibility, generating more leads, and saving money. You can also invite other subject-matter experts from your field to your webinar to increase your authority and trustworthiness.
So the last thing for you to do is to host one and hire Future's Past Events audio visual experts for making this experience memorable for you and your attendees!