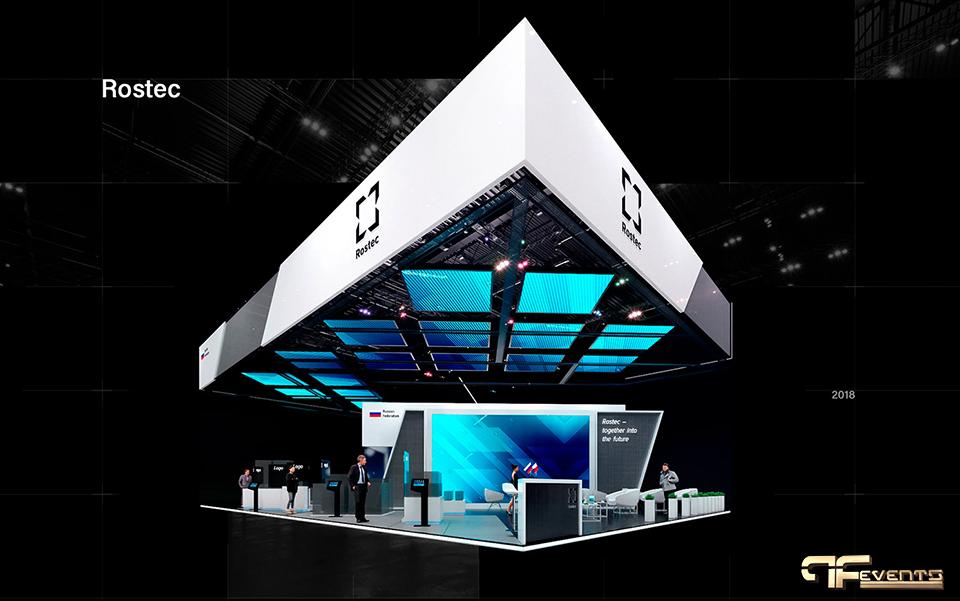 Audio Visual needs for Tradeshows
what is the best solutions for Audio Visual Tradeshows? We all want our Tradeshow to be a successful and accomplished Tradeshows, but we are often disappointed by what we expect to present, or others expect to see. One of the best ways to make your Tradeshow as achievable and accomplished as possible is without a doubt audio-visual interactions.
This Tradeshow will give you the opportunity to go beyond the scope of a boring and tedious exhibition, but on the contrary bringing an attractive and quite extended exhibition. But for a successful exhibition with all the modern conditions of audio visual (av service) and with more can only be found at Future's Past Events.
Interactive Displays
One of the main factors of a successful Tradeshow is good interaction with your customers. The more your exhibition is involved in social networks and television, the more likely it is that you will create a successful Tradeshows. We as Future's Past Events give you the best opportunity for your event, bringing you a wide audience interaction through advertising, as most of us depend on good advertising on TV or social media then and for your Tradeshow this will to be a very good possibility.
Projection-Mapping
Future's Past Events provides you with some of the best audio visual services (av services) by bringing the best performance enhancement opportunities to your event. Let's take a look at some of the audio visual services (av services) that we need for a successful event:
Lighting
Widescreens
Rear Projection
Soft Edge Blend Systems
Tripod Screens
Fastfold Screens
Truss Frame Screen
Custom Screen Sizes
Contemporary conditions
Visual Audio is an evolving products and is always changing. The more time passes, the more services are improved and made more suitable for us. We give you the opportunity to have an event with contemporary conditions with the best visual quality and the best audio quality. We all want the cheapest prices of the products we buy and the best quality, but most companies do not offer this opportunity. But Future's Past Events gives you the opportunity you want by offering you modern services by making Tradeshows events, Live Virtual Events or Corporate Events what you want.
We as a company offer many more services, some of which we are mentioning below.Some of the many services provided by us are:
Live Virtual Events
Video Conference, Webinar, WebCast
Audio Visual Services (av services)
corporate audio visual
audio production
corporate events
Audio Visual Tradeshows
Contemporary conditions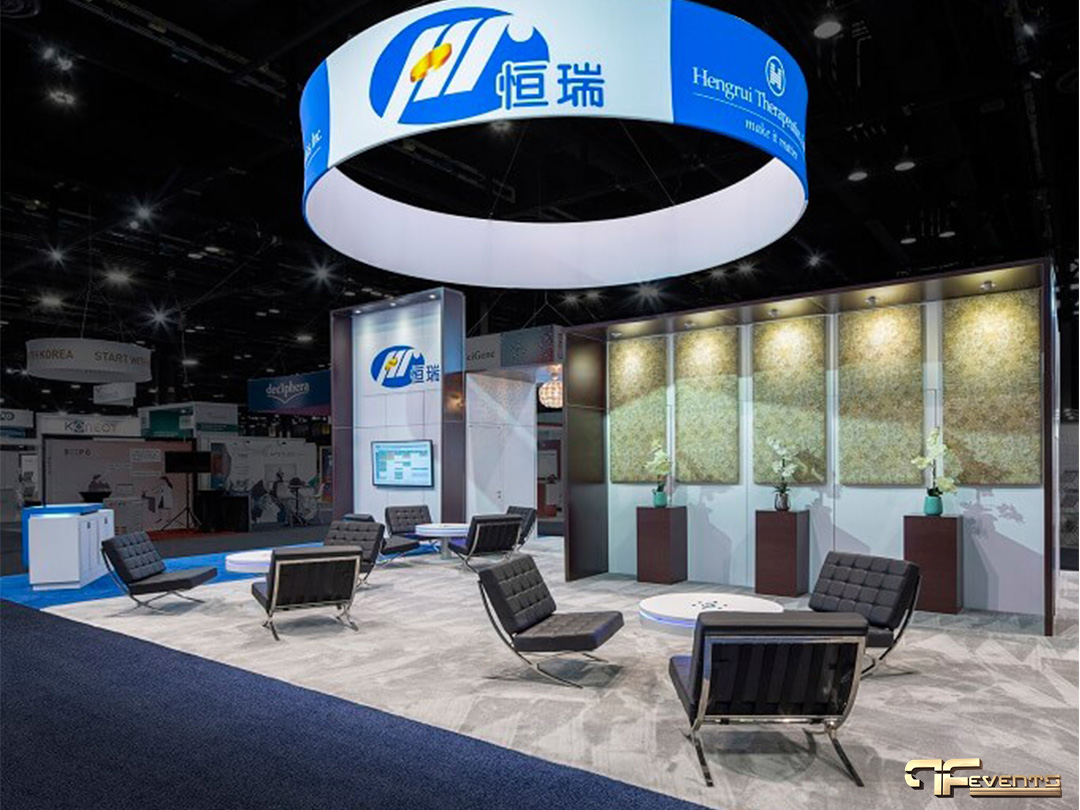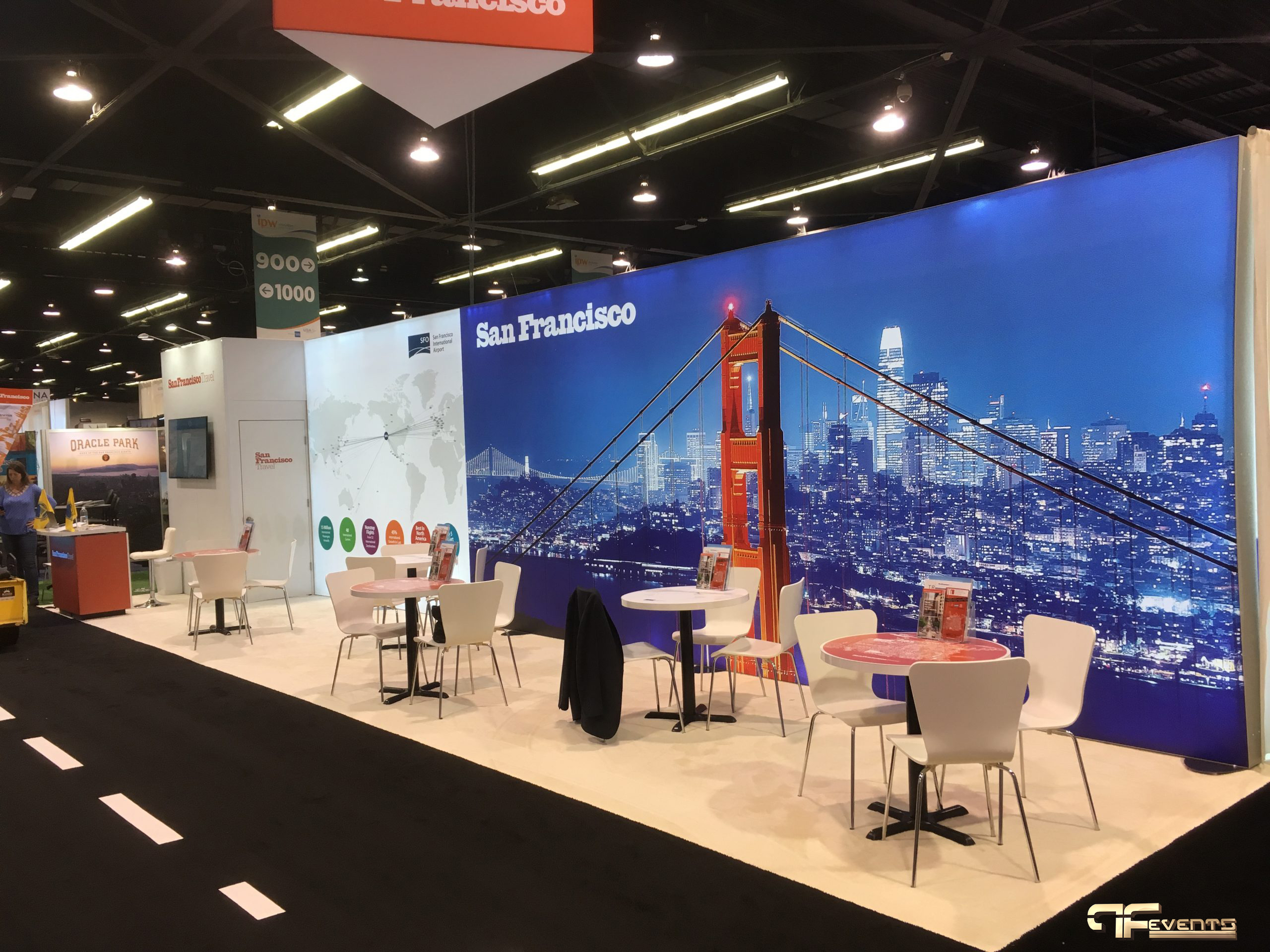 Why would you choose Future's Past Events?
During these changing times, the importance of remote communication has never been higher. At Future's Past Events we have adapted to this change, and by using state of the art technology we offer solutions to your business needs.
For more information on Future's Past Events and to make your corporate events or other occasions, incredible make us a call at (416) 939-7525 or send us an email at [email protected]!