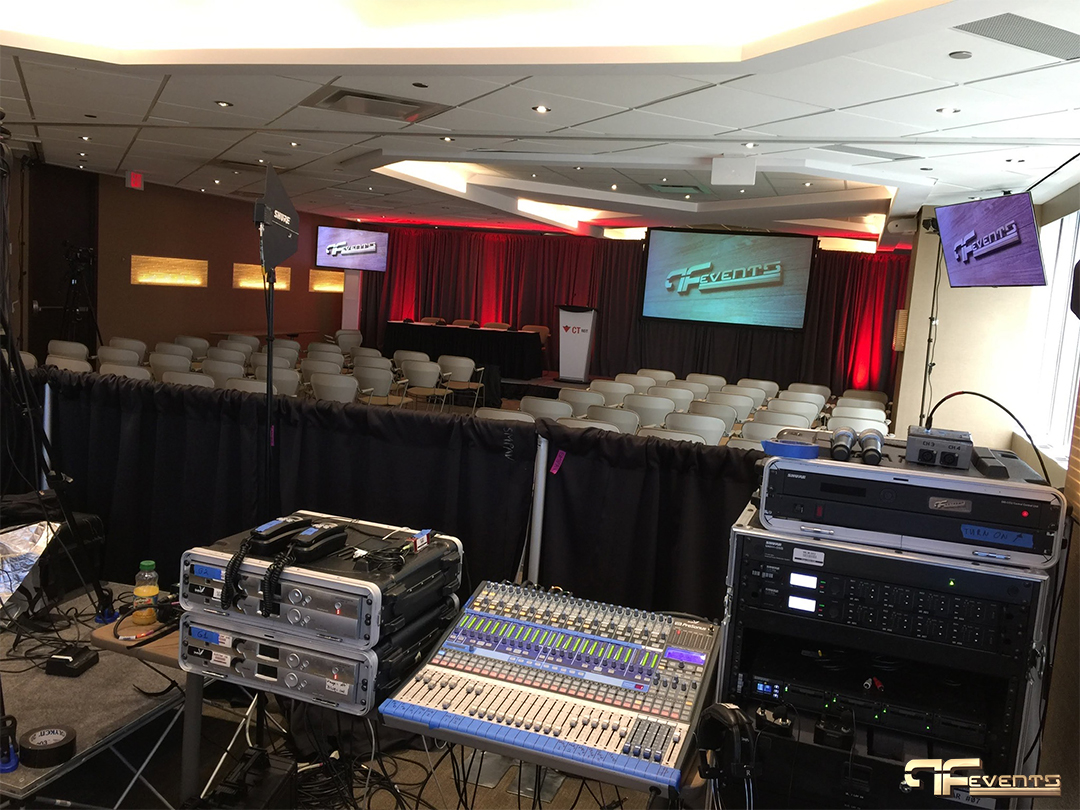 When we talk about managing events, more or less the rules are dynamic, they are changeable over time. This becomes variable because each event is unique in its own way. Then in order to realize an accomplished event, we need to be as flexible as possible, and very organized. This flexibility allows us to adapt to the event making it better.
The more experience the company has in different events, the higher the chance that your event will be successful and accomplished. With Future's Past Events on your side which has 25 years of experience in many different events, it makes us one of the highest quality companies in all of Canada making your event more accomplished.
Set clear objectives
To achieve a successful event we need to have clear ideas and objectives that we need to achieve. If you have not yet defined your objectives then Future's Past Events is there to help determine your objectives. We will be able to set specific goals to realize the most accurate and accomplished event you want.
Start planning now
The sooner you can confirm the details of your event, the better it will be for your event and for Future's Past Events. An early confirmation of the development of the event would make everyone ready for the surprises that come along the way, such as a change of plans. Future's Past Events having many years of experience is able to help you determine the right time to hold the event along with all the necessary conditions.
Mobilize your networks
Future's Past Events is able to connect you in close contact with the places and vendors you want to work with. To realize a successful event we need to build effective staff to accomplish what you and we want to do.
Let every event change you
Often an accomplished event means that our service has been very effective and accomplished but to achieve that accomplished service we make each event unique. Each event has its own characteristics and if we apply the same rules in each of the events then your event would not be where it should be. Having a staff with many years of experience we are able to make your event unique and accomplished.
Learn from every event
Live Virtual Events, Corporate Events, Tradeshows Events, Special Events are some of the main events that we as a company work with the most. Having a variety of event creations we are ready to learn from each event by improving our work and giving the best for you.
Adapting to the changing Times
The more technology evolves, the more we all have to adapt to it. And where better than an event adapted to contemporary conditions. Having Future's Past Events on your side we are able to bring the best contemporary audio visual service conditions and more.
Future's Past Events offers many services such as Corporate Events, Tradeshows Events, Audio Visual, Special Events, Lighting and Staging, Audio Visual Production, and many more can find in Virtual Events.
Why would you choose Future's Past Events?
During these changing times, the importance of remote communication has never been higher. At Future's Past Events we have adapted to this change, and by using state of the art technology we offer solutions to your business needs.
For more information on Future's Past Events and to make your corporate events or other occasions, incredible make us a call at (416) 939-7525 or send us an email at [email protected]!