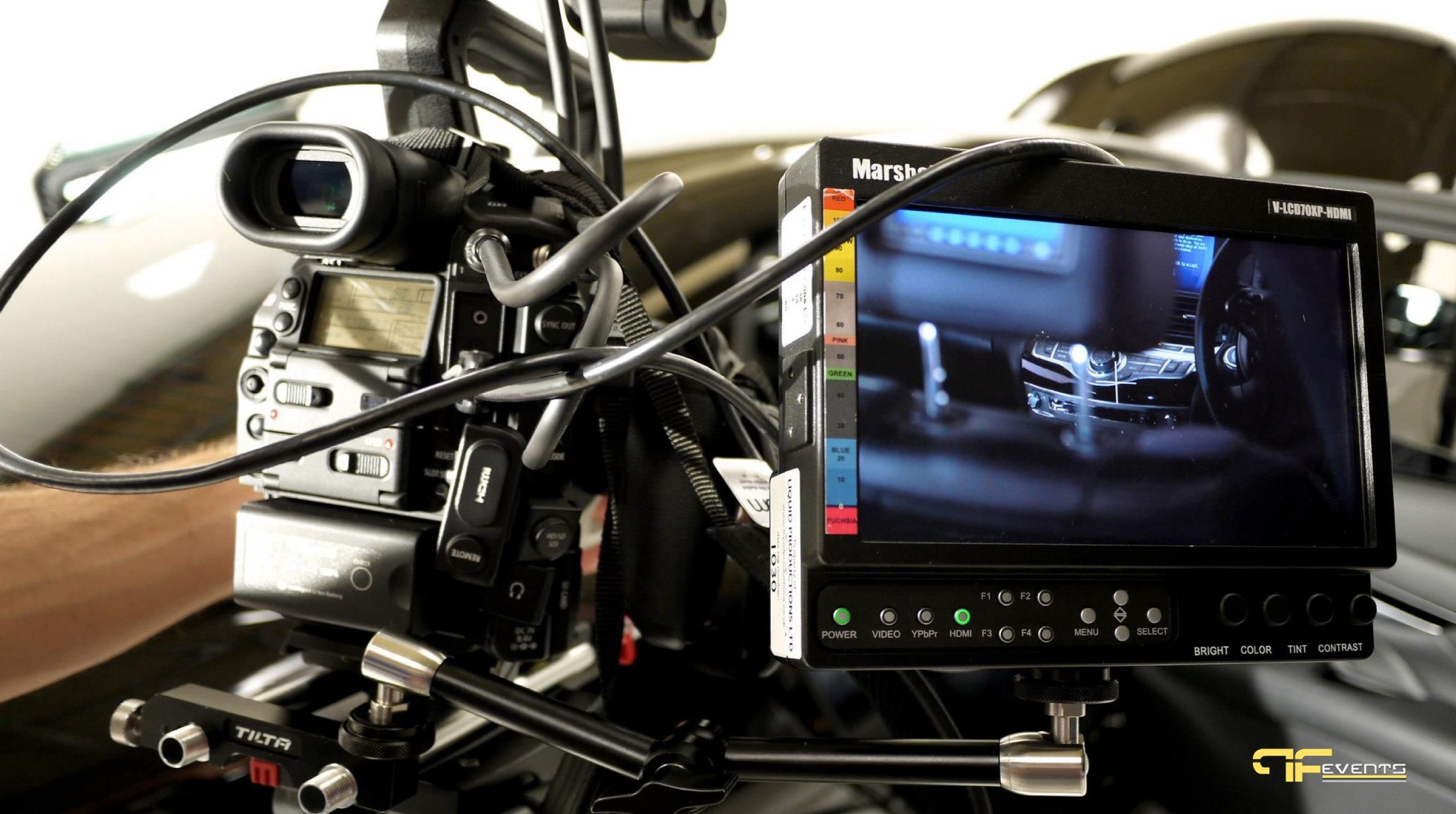 The Best Corporate Video Production Company
If you plan to hire a corporate video production Toronto company to create a video for your business, Future's Past Events is the best solution. Nowadays video is proving to be the most popular type of digital content available. Not only do most consumers prefer to watch videos about products rather than read about them, but most executives would also rather watch a video than reading text on the same subject.
Video is truly one of the most powerful tools at the disposal of any organization. However, this doesn't mean automatic success for any business that uses it. You'll need to provide your audience with high-quality content if you want to get your message across. Hiring a professional videographer Toronto businesses trust is the best way to ensure that you can leverage the benefits of corporate video production.
The number of video production Toronto companies has risen in the past few years. This is in response to the increasing demand for corporate video production Toronto services. You may find it difficult to identify the right production partner for your business.
The following are some questions that we recommend you to ask when you want to choose the corporate video production company Toronto service.
The corporate video production service company Toronto
How long have you been in the industry?
There's no set number of years that will qualify a company as being competent. However, it is good practice to hire a company with experience under their belt. There's nothing wrong with giving a new company a chance. Simply ensure that the team members have some relevant experience and the right skills to handle the project. You'll want to hire a company that can get the job done right.
What type of videos do you specialize in?
Some video production Toronto services specialize in a specific type of video. For example, the company may specialize in the production of 2D or 3D animations or in making commercial ad videos for YouTube.
If you want to make a video in a particular genre, you can make your search easier by simply searching for companies that specialize in this genre.
What type of companies do you work with?
Some corporate video production Toronto services work with clients in a specific industry. Others may only work with large corporates or prefer to work alongside small businesses and startups. Looking through their portfolio and list of previous clients will give you an idea of whether the service will be the right fit for your company. It's also very important to meet with the company you are thinking of partnering before you make your decision, so you can see if you can work with them and to make sure there's synergy.
How do they feel about the project?
It is important to hire a production company in Toronto that is enthusiastic about the project. They should show an interest in the project and be eager to learn more about it. You can observe the excitement by the attitude the company has towards your project. If they have a genuine interest in the project, this will be reflected throughout the production.
What is your average project timeline?
You'll want to hire a company that can complete the project on time. You should, therefore, be upfront with your expected deadlines. Be realistic about upcoming events or other important occasions that you would like to have the production-ready for.
This doesn't mean that you should not consider a company that has a problem with your timelines. They may have a good reason for it. For example, your timeline may be unreasonable. Take the time to listen to the company's point of view and determine whether it is worth extending your deadline to accommodate their process and ensure quality.
Who will be in charge of my project?
It is important to know who you will communicate within the company. It is best to have a single line of communication. The project manager should let you know about the progress of the project and any important decisions that need to be made. You should be able to reach them in case of a problem too.
These are just a few questions you should ask a videographer Toronto service to ensure that you choose the best service for your business. If you're looking to create competitive videos, get in touch with Future's Past Events Team at (416) 939-7525. We will help you reach your business goals.
Why would you choose Future's Past Events?
What is the best choice for Audio Visual Services for Toronto Events? During these changing times, the importance of remote communication has never been higher. At Future's Past Events we have adapted to this change, and by using state-of-the-art technology we offer solutions to your business needs.
For more information on Future's Past Events and to make your corporate events or other occasions, incredible make us a call at (416) 939-7525 or send us an email at [email protected]!