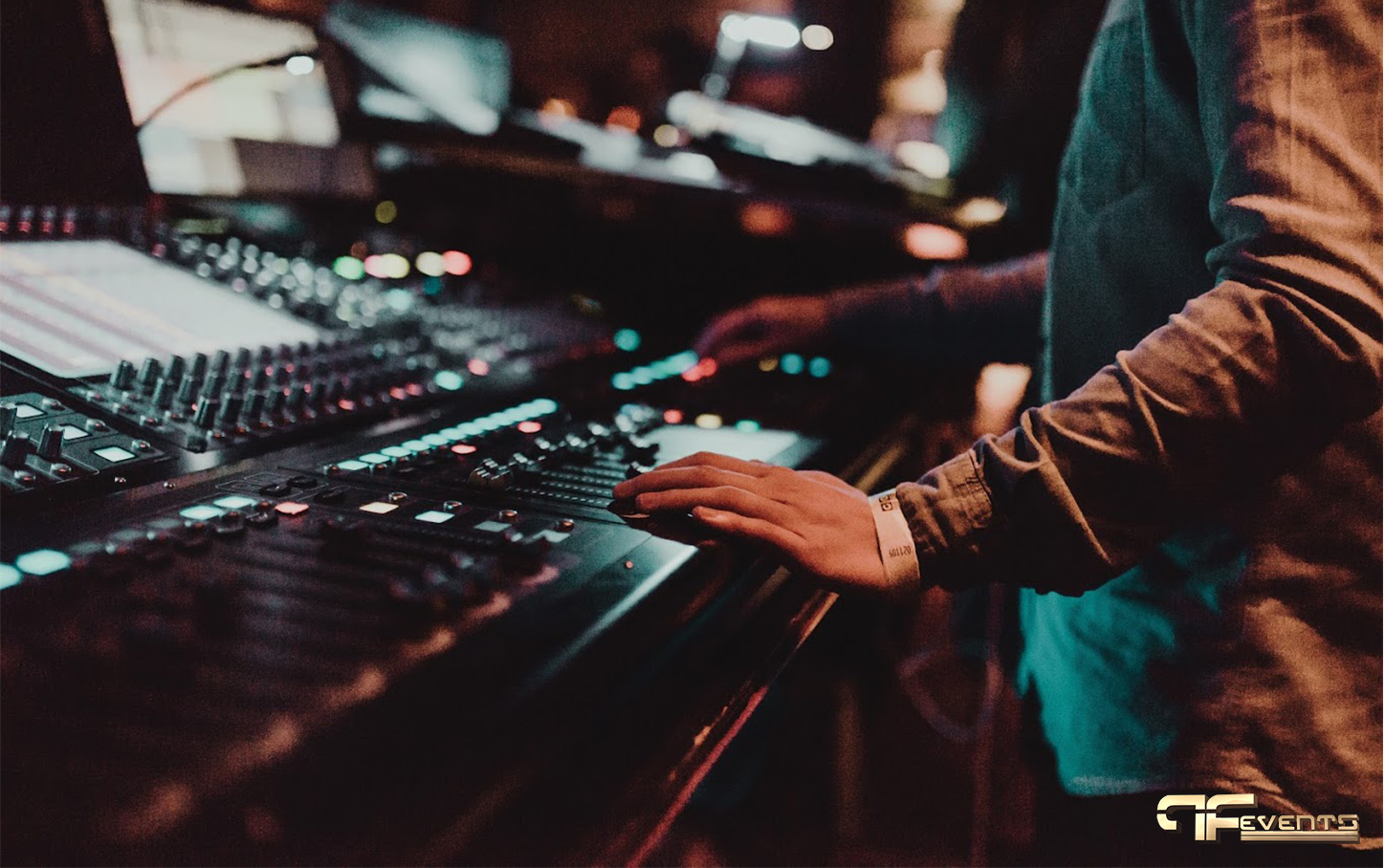 Events with stellar AV equipment score high scores at all levels. However, it is easier said than done. Thus, while setting the topic, you need to carefully choose the AV equipment otherwise the event may seem weak.
Top AV equipment rental for the Event
In this regard, here are some key tips for renting AV equipment to follow.
Visual screen
Video displays have replaced printed texts and printed graphics for a long time. Video presentations, HD Walls, LED screens, signage and other forms of visual display are on the rise. Virtual and Augmented reality is among the new technologies of the era, adapting, which can make your event stand out from the others. A pair of widescreen LED TVs are ideal for an event with an audience of less than 100, while for great events, you can go for Hi-Res LED Wall Walls or 3D projector screens. Other devices required for visual display include a laptop, DVD, computer, etc.
Future's Past Events offers the most advanced Audio-Visual technology, backed by the brightest and best technological minds of our specialized industry. Our multifaceted inventory is maintained, managed and controlled according to market needs, as seen through our lenses. This makes us very effective and unique in our ability to better serve our customers. For more information about audio/visual services click on Audio Visual services in Toronto.
Audio systems
For small-scale events, you need some speakers that deliver clear audio. For larger audiences, you should employ high-end microphones, speakers, and other relevant devices. Be sure to reserve some audio mixers, as they work great for mixing music tracks, manipulating volume levels and setting the environment in the right tuning.
For a single audio mode, look for one-way microphones. Similarly, two-way microphones work well for exchanging dialogue between two people. Omnidirectional microphones, on the other hand, are the right choice for capturing audio from large choruses and instruments. Headphone and jacket microphones eliminate the possibility of risk interruption. Audio equipment includes amplifiers, speakers, monitoring systems, signal processors, and audio cables.
You have decided on the elements of amplification, projection and sound lighting for your function, but no event is truly complete without the convergence of decor with visual audio media. Scene elements can be varied and can add that touching structure to any memorable event. Drapes and fabrics can help close the gap between multiple projection screens for added congruence. Kabuki drop style shows that drape systems can be used for a quick and unexpected surprise for the launch of your product. Dark fabrics and dark options can take projection and colour to give your event liveliness that will thrill your audience every time!
Lightening
Par Lights, Strip, Spoon, LED Stage Lights, Beam Projector, Fresnel Lantern, etc. are some of the most used luminaires at events. You can print texts in the form of lighting through a gobo light. This allows you to add your company name, logo, event slogan, etc. to the wall, floor and ceiling without making permanent changes to the rented location. For concerts, you can use dramatic lights that change colours and shift position along with the audio. No matter how you use your lighting, make sure you do not leave any dark spots. Once you carefully make a plan of the entire AV environment with your event planner, the rest of it becomes a road trip.
As you design your event, the lighting component is one that should never be neglected or underestimated. Effective lighting design can be the difference between worldly and extraordinary. Once known as expensive, large and energy-consuming devices, our extensive group of LED devices have turned the landscape of the past into bright sprays with bright colours, more suited to your brand and event. Whether the app is subtle and understated for the extravagant and theatrical, our wide array of conventional and mobile LED devices will surely suit your design taste.
Still, confused about your event AV equipment checklist? Let the experienced Future's Past Events team help you.