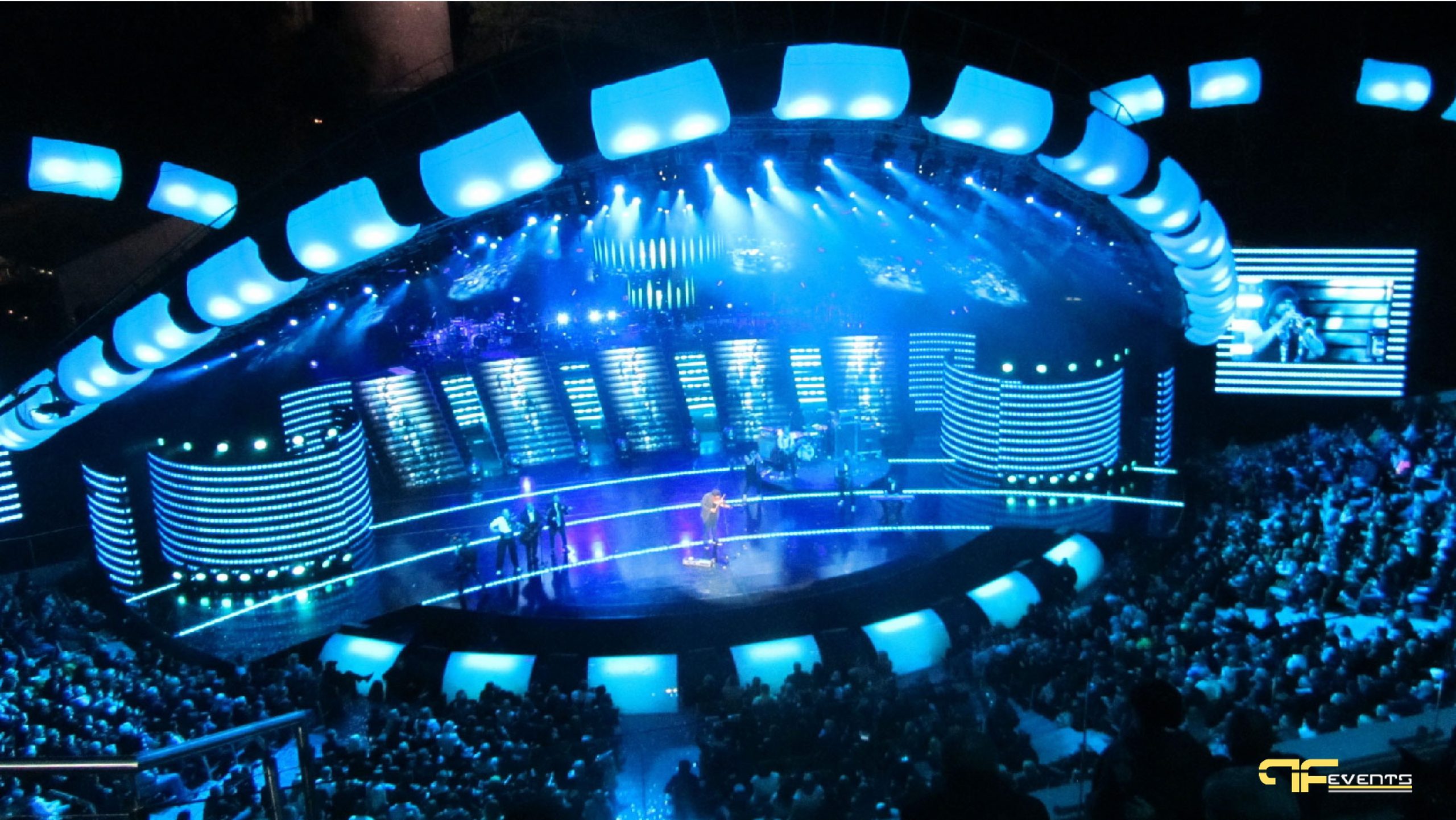 We know that Toronto is a wonderful place full of skyscrapers. Do you know a lot of questions about how Torontonians make unforgettable party moments? What do Torontonians need while planning parties? How party weddings, social events, company collaboration, conferences, shows, and festivals organized? The solution is choosing the best stage, music and LED Screen Rental Toronto.
Find a partner for LED Screen Rental Toronto
You have to know some of the most common questions that you have to find out the answer while are you looking for the best stage and LED screen rental Toronto provider:
Which company offers the best stage and LED screen rental Toronto without any delay?
Who offers the best stage and lighting equipment?
Which audiovisual company has the ability staff members to manage proceedings?
How to make my event an unforgettable life moment?
To get satisfying answers to all these questions, opting for a technologically sound company like Future's Past Events would be the best solution. That is why one needs to select the stage and LED screen rental Toronto services carefully.
Stage Selection
People in Toronto have their strategy of searching for a partner for their event. They search the best budget price indoor and outdoor stages. Also, they know which is the right one, who offers safe and secure qualified stage professionals.
Light Selection
When deciding for an event, the hardest thing is the lighting selection. This is the main reason why is very important to have a professional lighting service provider like Future's Past Events. If you hiring an expert like us, we will make your event spectral. We know what kind of lighting equipment is necessary, according to the event.
Why choose Futures Past Events to rent for your up-comping event?
If your company is in need of Stage And LED Screen rentals, you' are definitely in the right place. Capital A Productions has everything you need to take care of your requirements and will make sure you receive your order as soon as possible. We pride ourselves on the customer service we provide and guarantee you'll love working with us.
Set-up and tear down operations, including the installation of rigging, sound, lighting equipment, screens, and sets take place at the ground or stage-floor level reducing the risk of human error and accidents.
Production Team
The big role played is by the production team when they organize an event. The production management members know the client's need, so depending on the event they can decide for projectors, LED screen visuals, etc.
Future's Past Events is famous in all GTA for the best stage and LED screen rental Toronto. Our staff is very qualified. We also have the best musicians, light engineers, designers, tradesmen, and sound managers. If you have an event we are the right choice.
Why would you choose Future's Past Events?
What is the best choice for Audio Visual Services for Toronto Events? During these changing times, the importance of remote communication has never been higher. At Future's Past Events we have adapted to this change, and by using state-of-the-art technology we offer solutions to your business needs.
For more information on Future's Past Events and to make your corporate events or other occasions, incredible make us a call at (416) 939-7525 or send us an email at [email protected]!