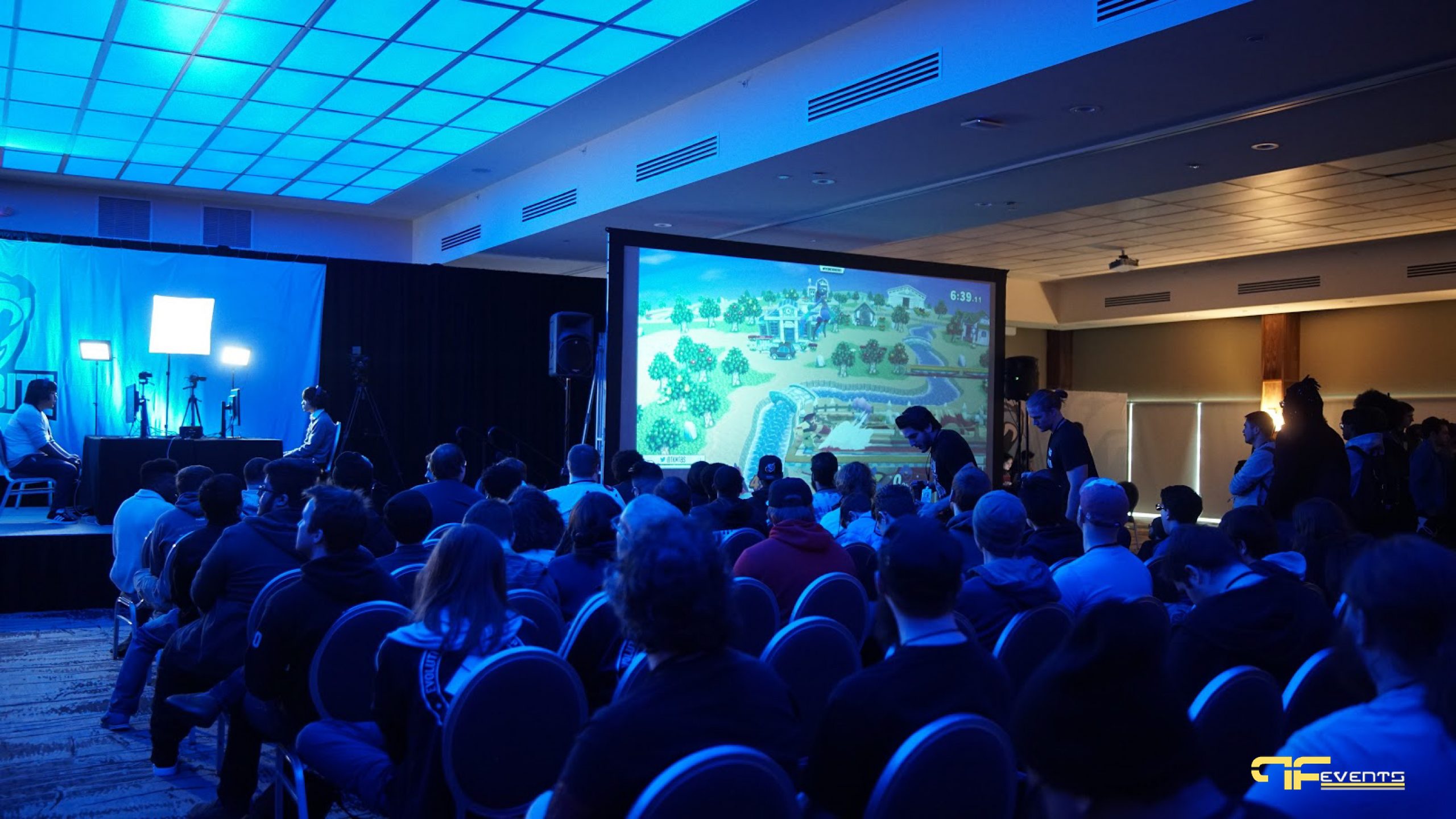 Conference Production Company Toronto
The Futures Past Events Team is our live events branch, with a particular focus on Conferences and Awards Shows.
Conference production in Toronto?The technical conference production. now more than ever is an integral part of a successful event. Our conference production team has a wealth of experience, having produced conferences for both independent companies and major corporations. We operate throughout Toronto locations – from lecture theatres to boutique hotels, as well as in private locations, and venues all across Ontario. In concordance with all strands of our business, we strive for our conference productions to be both contemporary and energy-efficient. We apply the most up-to-date technology to achieve this.
We can provide specialist technicians for every aspect of your conference production, including:
Lighting
Sound
Projection
Filming
Set-building
Stage management
IT Services
Production management
We find ourselves able to manage all the technical elements of your event. We will provide you with one point of contact; your project manager will oversee the logistics of your event – from start to finish.
Our expertise is on hand for you. Audiovisual technology is a fast-paced world; the power and capabilities of AV kits are constantly changing. Our job is to keep up with current trends and use new technology to its fullest extent.
Expertise and experience are what we offer you. Over the years, our technicians have delivered contemporary and elegant solutions across a variety of conference production styles. We draw on our knowledge to help you deliver a first-rate experience for your delegates and audience members. Together, we can craft a bespoke event, certain to impress.
On principle, we approach every event from the ground up. Our designs and projects are as unique as your event; we start each design afresh. It is of the utmost importance to us that we fit our plans around your needs (and not the other way around). We are responsive to your expectations, meaning you can avoid unnecessary equipment or expense.
To begin preparation for your event, please contact us and we will find the ideal specification for your program.
Choose Future's Past Events Conference Production
Making a decision on which Audio Visuals Company Toronto partner to work with is not always easy, each partner often has their own features and benefits. If you can decide what is most important for you when working with someone, you can decipher which partner is best to suit your needs.
If you are in the process of looking for an Audio Visual Company in Toronto, Future's Past Events has all the required things. We offer very technical and high-quality equipment, an expert team, and the most convenient price. Call us at (416) 939-7525 for more information!