Do you want your guests to go through an unforgettable event? No matter if it is a corporate event or some personal events like parties, weddings, etc, you can dream of a perfect event with the help of the best event management company in Futures Past Events. Proper event planning and management are crusial to the success of any event or occasion. Effective event management applies the basics of project management towards the creation & implementation of successful events, meetings, conferences, weddings etc.
The past decade has observed a rise in the growth of the event management sector by leaps & bounds. Today, every organization or individual wishes to give the best party or event experience to its guests. This is where the role of a reliable and professional event management company like us comes in. The range of events and event management company like us takes care of is magnanimous.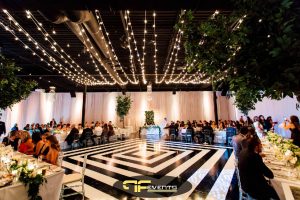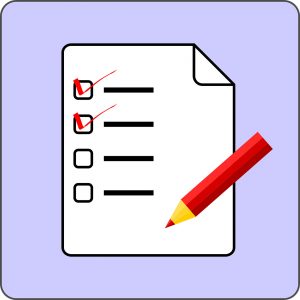 What we offer:
Development of the Business Profile of Any Company

Expert Planning

End to End Execution

Increased Level of Customer Satisfaction

Creative Ideas

Saving of Time & Money

Smooth Execution

Post-Event Analysis
Future's Past Events is a full service corporate and commercial video production company dedicated to serving Toronto and surrounding areas with effective and innovative video marketing content. We strive to create high quality, unique and engaging videos which will effectively grow your brand.