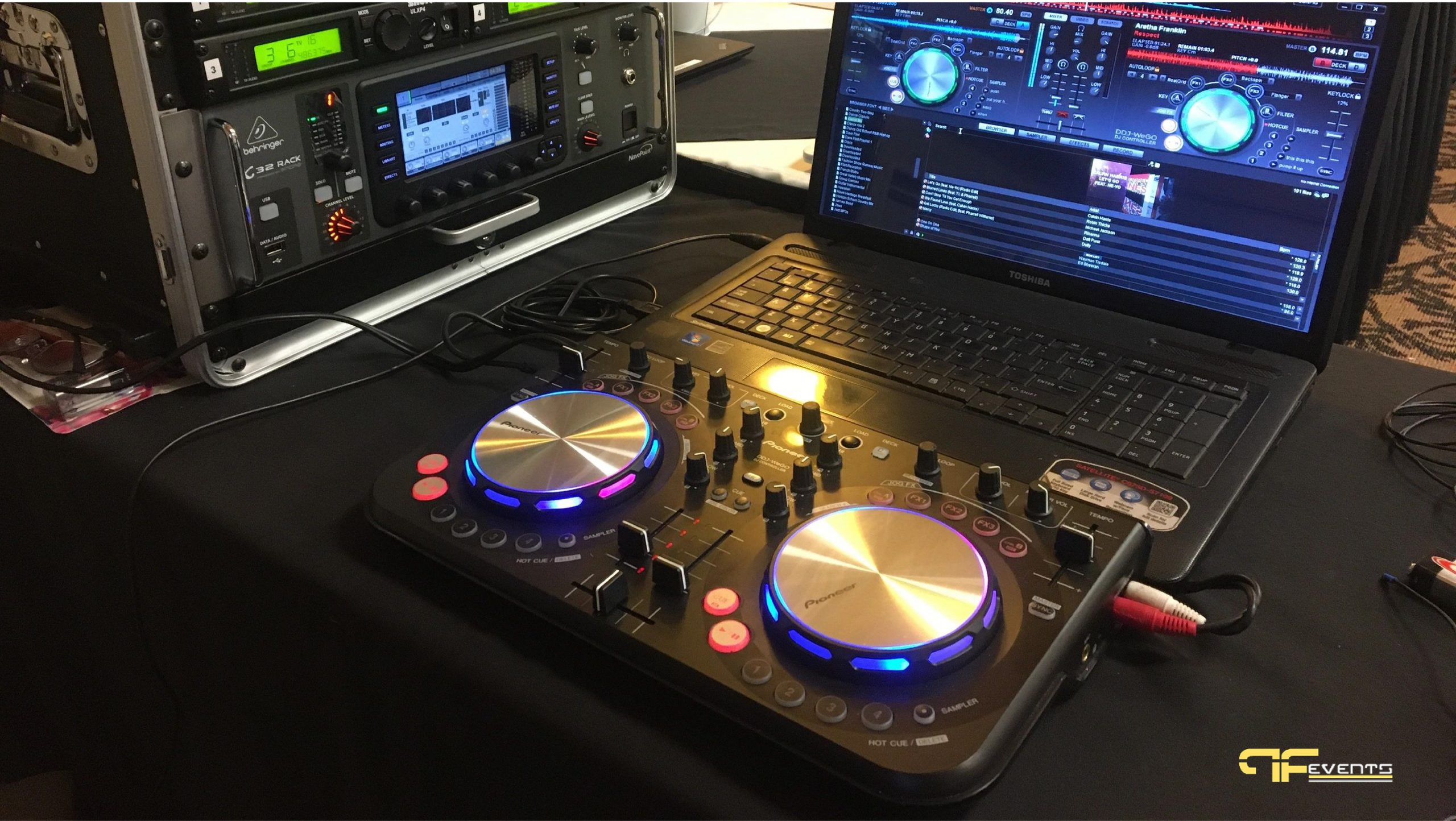 When you decide to make large events, the audio visual equipment plays a huge role. However, ordinary audio visual equipment can lead to an overall bad experience for the attendees, regardless of how good the content of an event may be.
Future's Past Events as an audio visual company that has many years of experience lists a few reasons why renting audio visual equipment is a better idea than buying it.
Inexpensive Solution
The primary and major drawback of buying such equipment is that it is quite expensive to invest in. In addition to that, since the equipment will remain unused for the most part of the year, there is a fair chance that it will become faulty by the time it is used again. Even if it doesn't, the risk will always be there, even during your event.
An inexpensive solution to over-ride the hazard is to rent the audiovisual equipment. This way, you will not have to invest large sums of money on equipment that will only be used two or three times during the year.
You Need Professional Handling
Having your own equipment means you will be responsible for its care or even repair if a certain apparatus stops working. Since you are not a professional in this area, you can mess things up during the event. To make sure you don't have to go through such a situation, renting audio visual equipment is the best idea.
It allows you to relax while experts of the rented equipment take care of the entire installation, usage, and dissembling, making sure your event goes smoothly as planned.
Save Additional Costs
Buying this equipment means you also need to have a maintenance cost set aside in order to keep the equipment working. Renting it will save you the additional cost and allow you to use the excess money to make the event even more engaging.
Assembling On Set
The worst part of owning audio visual equipment is transporting it to the destination on time so it can be assembled, put in place, and checked prior to the launch of the event. This is a huge responsibility that can be outsourced by renting the equipment. In addition to taking over the responsibility, renting audio visual equipment also saves you the cost of transportation.
You Need an Updated Tech
Technology keeps changing every day. Presentation partners like Future's Past Events always keep the most contemporary audio visual equipment in stock. This means if you rent audio visual equipment from us, you will have the newest apparatus at your big event, which will make it even more enjoyable.
Handling Multiple Events
The worst part of buying audio visual equipment is that it will be almost impossible for you to cater to multiple events at various locations. Either you will need to buy separate equipment for every other venue, or pay huge prices to transfer your one set of equipment from place to place.
Renting audio visual equipment from Future's Past events allows you to conduct several events throughout the country because we have our equipment ready at strategically placed locations to cater to multiple events efficiently.
Why Us?
We transform your event from usual to extraordinary through our quality LED screens and lighting fixtures. With an array of decorative and functional lighting options on display, we ought to be your ultimate choice. Furthermore, the industry's best audio & video trussing makes us capture the attention of our clients again and again and again!
Contact Future's Past Events for your upcoming meeting or conference. We provide complete assistance for all your events instead of just renting out equipment. Call us at (416) 939-7525 or send us an email at [email protected].