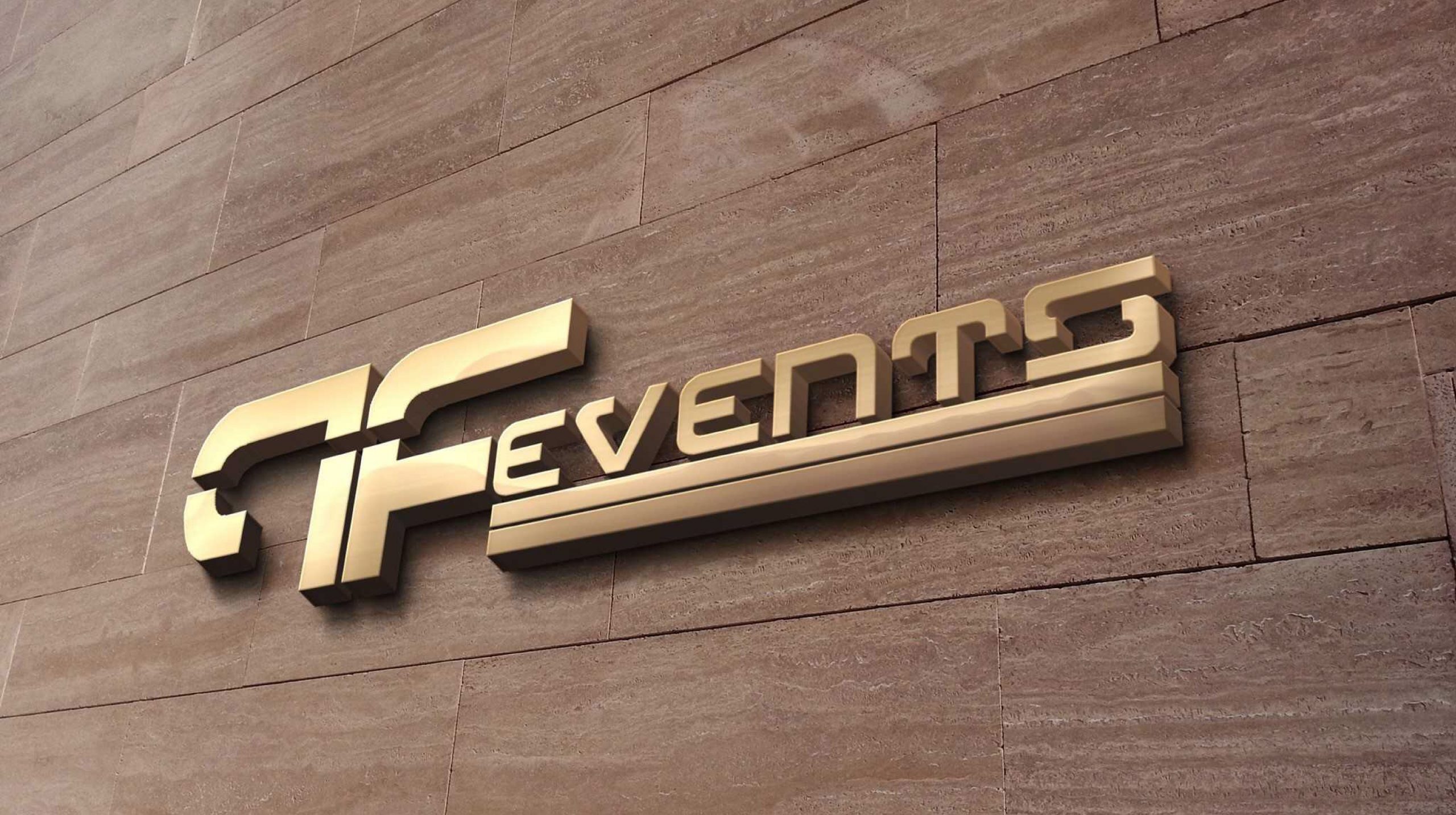 DJ Services For Corporate Events
An event or party is something that celebrates a particular moment in someone's or something's life as an occasion. An event or party is a very general term that is simply a gathering of a group of friends and colleagues, depending on the event, it may well be a social gala or corporate event, so the requirement to incorporate your colleagues, or if you're designing a celebration, be it a family gathering to celebrate. A party or corporate events have also the best time to have a DJ come and make your celebration more exciting and enjoyable. Of course, DJ Services for corporate events have to be more confident and serious, depending on the reason for the event.
Corporate Events
A DJ Services Company will enhance a celebration or a happening by enjoying nice music and conjointly by enjoying the most recent and most quiet music, counting on what the party or event is for. For example, DJ Services for corporate events will be unforgettable if you hire a DJ services company like Future's Past Events. We can help with such props as solid, dance hall balls, and also offer massive party dice and megaphones. Another interesting detail is making a particular stage just for thanks during the corporate event.
Choose the best partner on DJ Services For Corporate Events
At Future's Past Events, we understand the value of Brand Equity and the importance of having a great corporate image for both internal & external stakeholders. We have a specialized staff of entertainment professionals who will work with your company. We also will ensure to create value for your DJ Services for Corporate Events by providing to meet your event objectives and enhance your Brand Image.
Whether you are planning a Holiday Party for your Staff, Having a Product Launch, Dealer Convention or Cocktail Reception, our Professional DJ Team will ensure we cater to all your entertainment needs. It's known that the last point can be created by a DJ equipped with all things to make a party or event absolutely awesome.
Why would you choose Future's Past Events?
During these changing times the importance of remote communication has never been higher. At Future's Past Events, we have adapted to this change, and by using state-of-the-art technology we offer solutions to your business needs.
For more information on Future's Past Events and to make your corporate events or other occasions, incredible make us a call at (416) 939-7525 or send us an email at [email protected]!